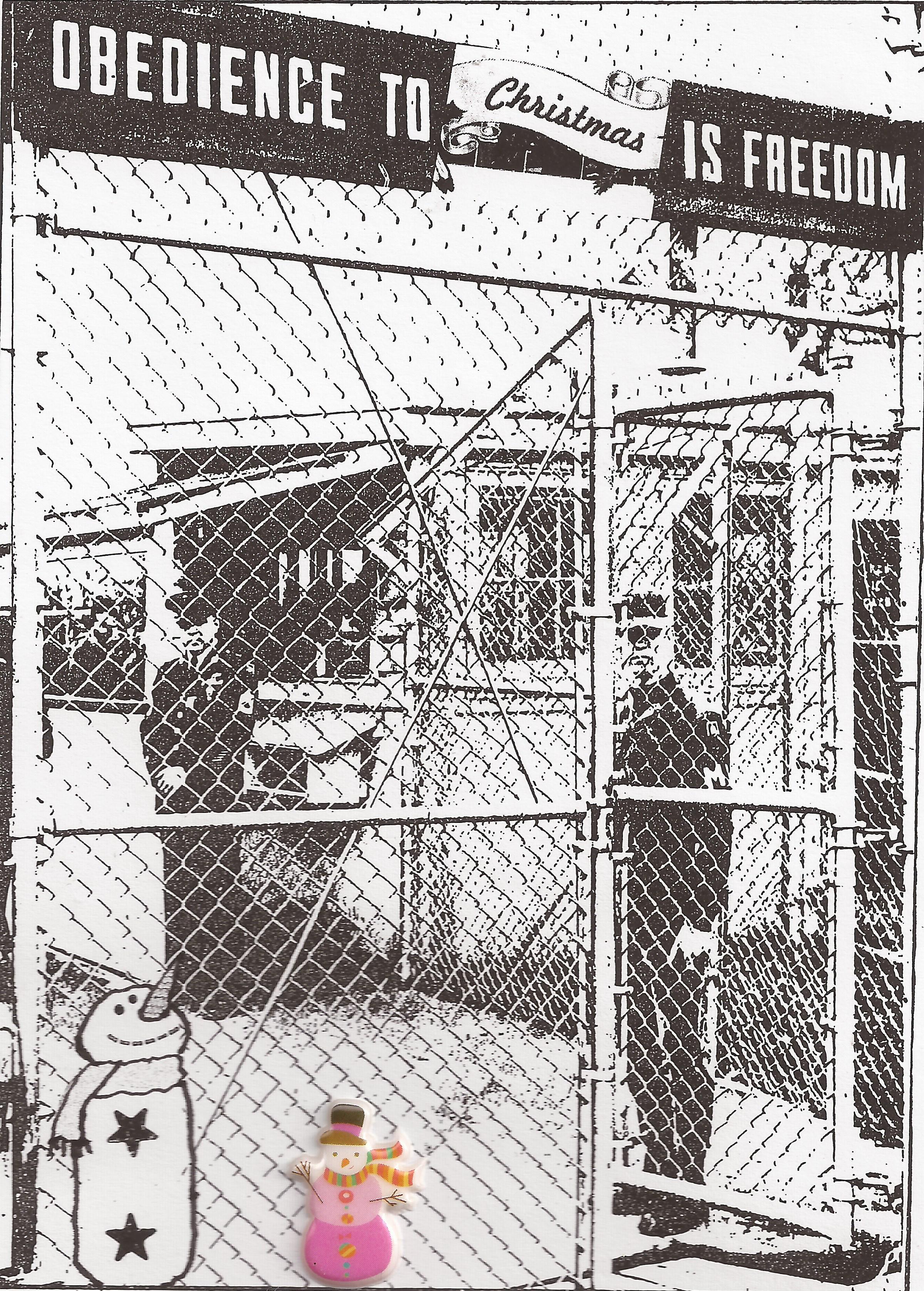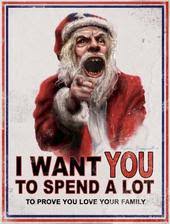 2019 2018 2017  2016 2015 2014 2013
"December, being the last month of the year, cannot help but make us think of what is to come."
―
"Now is the time of fresh starts…For that you need December. You need to have lived through the mindless biological imperatives of your life…December has the clarity, the simplicity you need for the best fresh start of your life."
―
References to IRAN have been transferred here
References to Hong Kong will not appear here, but in "HONG KONG latest!".
  References to CHILE will appear here, references to IRAQ  here and LEBANON here
"Reading the morning newspaper is the realist's morning prayer. One orients one's attitude toward the world either by God or by what the world is. The former gives as much security as the latter, in that one knows how one stands. "
– Hegel

7/12/19:
6/12/19:
See also Greece unrest: Merry Christmas! – TPTG (December 2008), Greek Fire (Collective Reinventions) (December 2008),Workers in Greece occupy union offices (December 2008), WE DESTROY THE PRESENT BECAUSE WE COME FROM THE FUTURE (December 2008), Like a winter with a thousand Decembers – TPTG/Blaumachen (on the events of December 2008 and other things).
5/12/19:
4/12/19:
3/12/19:
"The students, who are "rioting" inside the building, demand the resignation of the school principal because of ongoing problems with computers, heating and hygiene…"After receiving their exam schedules, the students started to hide in a common area [inside the building], where they are breaking things down"
2/12/19:
"Last week's clashes in Huazhou's Wenlou township, some 100 kilometers (60 miles) from Hong Kong, saw around 1,000 armed riot police take over the town after residents made barricades on the streets to block the passage of armored vehicles. Social media posts showed a line of overturned police cars, while eyewitnesses said younger people had hit back at incoming police lines with projectiles. Dozens of people were beaten and detained before police regained control of the area, according to local media reports and eyewitness accounts. Media reports said some demonstrators were chanting slogans similar to those heard across Hong Kong, including "Revolution now!" See also entry for 29/11/19

"More than 100 villagers in eastern Cambodia's Tbong Khmum province on Monday blocked Chinese earthmovers digging a canal and destroying crops on disputed land, temporarily halting the work, local sources said. Hamenivent Investment, a Chinese company that claims ownership of the land, had already cleared over 20 hectares of cassava and cashew farmland worked by residents of Dambe district's Trapaing Pring commune, a resident of the commune's Bos Snor village told RFA's Khmer Service. "This has interfered with villagers' farming, and that's why they have come to stop this company from clearing their crops," the resident named Maut Mon said, adding that Hamenivent has also encroached on flooded forest land used by the commune as a shelter for spawning fish. …"The area is a flooded forest. It is a shelter for fish to lay eggs, and many wild animals used to live there, but there are many fewer there now,""