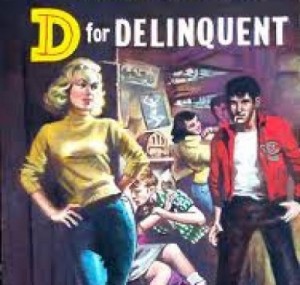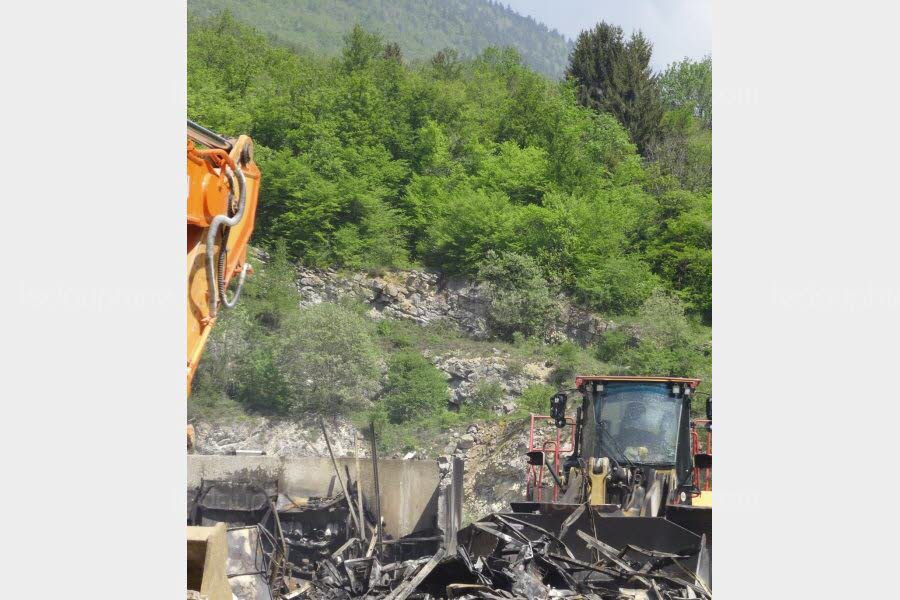 a nicely written communiqué
On 7th May (2018) in the Savoie in France,  2 machines,  a transformer,  offices and workshops were destroyed in an arson attack on a quarry being worked on by the world's 3rd largest multinational concrete company. The following is a communiqué by those who did it.
Incendiary Attack on Vicat Quarry

The city advances, the forest is shrinking. And we in the middle – we often feel very vulnerable, unable to stop anything. The concrete that seeps through all the pores of this society deprives us of life, feelings, substance. Eco-sustainably-managed forests are like mass graves. A knot in the stomach, fists clenched, a veil of hardness that covers the eyes. And the difficulty of talking about it because words can only scratch the surface of the depth of  sadness and  anger that we feel.
When we attacked the Vicat quarry (a concrete multinational) located on the edge of a forest in the Bauges Massif, burning an electrical transformer substation, a building, a control station and computers, a digger and various construction equipment,  we felt some relief. And yet doubts arise, knowing what certain choices imply, knowing that it would never be enough, it is only an attempt at  trying to disrupt for a moment the mega-machine, not to be complicit in our passivity.
We are talking here about incendiary attacks, but we must say that this is not the only way for us to attack authority. In this way we send our thoughts to the combatants who are active at the Zad of Notre-Dame-de-Landes, in the forest of Hambach or Bure, without being blinded either by political strategies concerning "the masses"  and dialogue with the powers-that-be, nor by the search for  some crushing effectiveness denying our feelings, seizing power within groups, relations of interpersonal domination … Strength and courage to those who lead the war on all fronts. Though repression is ever present, let's try not to let ourselves be paralyzed but to continue flying.
It is only a glow of fire in the woods, it is only a glimmer but it helps us to move in the dark, sometimes even burning our wings.
– Some human beings like moths in the night
Loosely translated from this.
"A violent fire broke out on the night of Sunday to Monday, at 2:40 am, in a quarry located at Bellecombe-en-Bauges, at a place called La Charniaz. Two construction machines were destroyed as well as 75m2 of offices. Lots of firefighters were mobilized for a good part of the night. A team is still on the spot to avoid a resumption of the flames." – here
"At the height of the fire, thirty firefighters were on site with four vehicles. They could not save the main building, which collapsed. Inside, acetylene bottles were stored making the work of firefighters particularly difficult because of the risk of explosion." – here