WHERE WE STAND
1.
We believe that the task of rebels against this shit world is the task of the rebels themselves and that to piss around with presenting ourselves to The Public with a list of things we are against and things we are for is like a patronising self-apology, like excusing ourselves when we need no excuses, a pointless distraction from the task of getting down to how and what we organise to destroy what makes us miserable.
2.
Therefore – bollocks to programmes! One situation clearly reflected on, analysed and subverted and attacked is worth an infinite amount of "Where We Stand"s.
3.
The chief function of any of the various forms of "Where We Stand"s is as a means of recruitment, subtle or crude: the writers and distributors want to entice or seduce other people into doing what they're doing, an activity which they see as avant-garde but which is as old and as useless as politics itself – that is, propagandising a set of "correct" but fixed and ready-made criticisms, in the patronising hope of winning people over. The specialist "more radical than thou" logic of this way of being public has fuck-all to do with any genuine rebellious urge: the search to sharpen our knives against the ever-shrinking prison around us, the search for the weak links, the search for a consequential subversion, the search for something more than a mere moment of dignity, the search which is the struggle of each and everyone of us who wants to get out of this hell.
4.
With the collective image of the "WE" they not only hope to patronisingly win people over but also hope to protect the adhesion of the collectivity, narrowly setting out theoretical limits to the permissable critiques of the individuals adhering to this collectivity. The repression this entails insures that the collectivity becomes a vicious circle of uncomradely comrades competing for a more sussed image.
5.
If what we want and don't want doesn't make itself obvious in our analysis of what's concretely going on and in our practical attitudes, then no amount of "Where We Stands" can hide this failure.
6.
It is pointless to just get together with people because you share a common minimum critique – e.g. opposition to the State, to the market economy, to formal democracy, etc. Solidarity – mutual recognition – against external authority cannot develop through this kind of "theoretical" recognition of your own needs in others': it's more a question of "What is to be done" than what paper you can produce with other people, although "What is to be done?" could include the production of written texts. And this "What is to be done?" is also a question of an organic development from friendship and from a non-arrogant rebellious attitude in daily life – e.g. – let's get drunk together!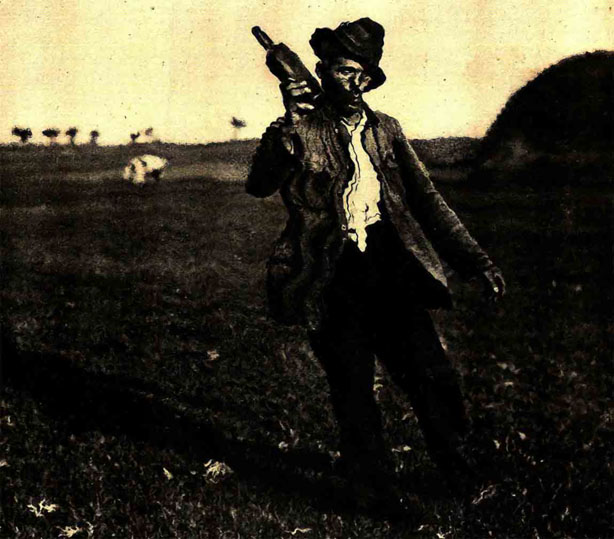 Where we stand…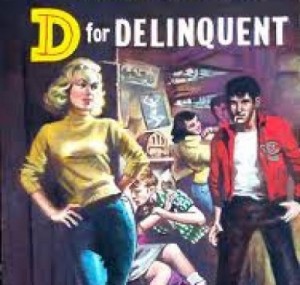 Hits: 9648