class struggle histories

contact
Class pervades every aspect of this website as it does every aspect of the contradictions we live. And class struggle is the essential 'impossible' escape from this mad mess of a life.
Most people who write about history do so not from a perspective that  aims to clarify the "lessons" of past struggles, their strengths and weaknesses, but merely as either a career, or as a pastime. On this site, I hope to use the past to help change the future. History is something to make, not merely read or write about. When one riots or strikes or revolts in some other way one does so in the present. The past only makes sense when one first of all begins with a disabused analysis of the present and then works backwards.
Please note: on the drop-down menu class struggles in China, France, Greece & South Africa and Mexico are now under the A-Z (countries) section.
Note 16/9/19:
due to changes on the site some of the links below do not now work. In time they will, but for the moment it's best to look at the drop down menus, either in "struggle histories" or in the A-Z:
social revolt in iraq and lebanon
on the October 2019 revolt in Chile
france: the latest… (a chronology and reader constantly updated up until the present)
mexico fucks the elections (updated 16th June 2015)
leaflet on the German train drivers strike (may 2015)
ethiopian jews riot in israel (may 2015)
brazil against the world cup (2014)
bosnians against bosses, yugoslavs against yugoslavery (2014)
portugal, Nov 2010 – March 2013: On the Passage of a Few Thousand People Through a Brief Period of Time (translated 2014)
occu…POW! – the jolt of Occupy St.Louis (2013)
south africa: another man done gone & post-marikana notes (2012/13)
france: infant and primary schools occupied (2011)
rebel violence v. hierarchical violence (1986)
school stopper's handbook (1984/5)
the third day of september – sebokeng 30 years ago ( written 1984, plus introduction 2014)
class struggle in Italy (1977)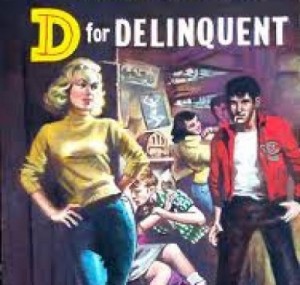 Hits as of 13/2/18:
6244