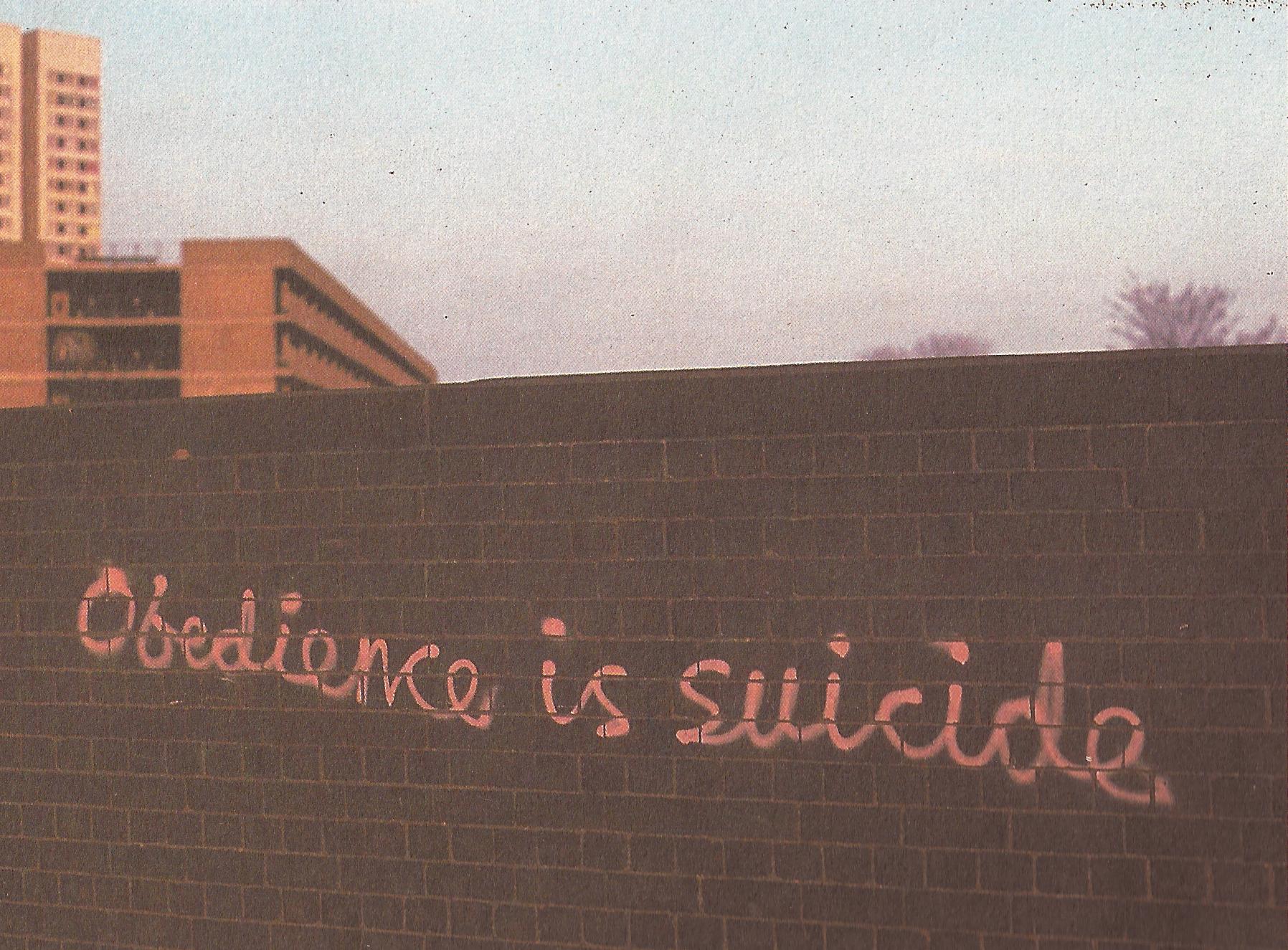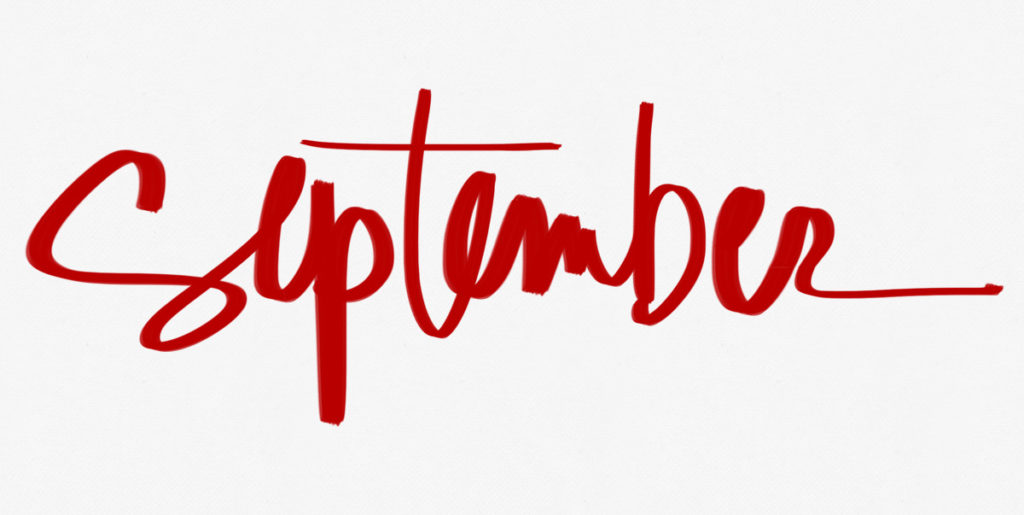 – D.Spare
August 2021 here
Those aspects of social contestation linked to opposition to measures using the pretext of Covid have been put under the Covid1984 menu (August here)
There are obviously significant limits to providing links to information about situations I know little about. Some of this might give people the idea that struggle is advancing or happening far more than it in fact is, and may even blind people to the contradictions and complexities of any specific situation. However, despite the inevitable limitations,  I will continue to put up links if only as a method of keeping a record of events, though this will be reduced compared  with previous years. Information about Kashmir and the occupied territories of Palestine will not be put up here as these are constant daily occurrences, have been going on for years and other sites provide more information.

"Reading the morning newspaper is the realist's morning prayer. One orients one's attitude toward the world either by God or by what the world is. The former gives as much security as the latter, in that one knows how one stands. "
– Hegel

15/9/21:
"Hundreds of stone-throwing protesters clashed with security forces in Aden's Khour Maksour, Crater and Sheikh Othman districts where demonstrators blocked roads, set fire to government buildings and burned cars in the streets. "We came out to protest after our life has become impossible. There is no electricity, no water, and salaries can't buy us anything. We are not going to wait until we die," said Ahmed Saleh, 34, a protester and government employee. Other protests were reported in Shabwa and Abyan provinces over the last two days… dozens of demonstrators stormed Maashiq presidential palace where Hadi's government is based."
12/9/21:
"…the protesters carried sticks and used slingshots to fire stones and molotov cocktail at police forces that were there to maintain security and order…Khim Somaly, a representative speaking on behalf of more than 300 families involved in the land dispute, said …"They are detaining them and accusing them of trying to kill police officers with farming tools and knives. Long story short, now the law is after them and whatever the law wants to do is right and whatever we do will be wrong," .
11/9/21:
6/9/21:
"Despite a model based on transparency and confidentiality of exchanges, Protonmail can be forced by the authorities to collect certain data from its users. This is what happened in France. When it comes to confidentiality and privacy, there are certain safeguards. When it comes to encrypted messaging, the applications Signal and Olvid are often mentioned, while Protonmail has the best reputation when it comes to email. But the latter has been getting bad press in early September. For many months now, the Place Sainte-Marthe neighbourhood in Paris has been the scene of a small war against gentrification. Media coverage of the event peaked with the illegal occupation of a restaurant, then under construction, by activists from the Youth for Climate association. Since then, people have been arrested, searches conducted and some activists have been tried. According to Secours Rouge, the police officers in charge of the case relied on web services, collecting photographs posted on Instagram, and metadata from Protonmail, after noticing exchanges made using an email address of this type. Protonmail responded to this request made via Europol by communicating the IP address and the fingerprint of the browser used, which did not fail to make users of its services react. Especially since Protonmail prides itself on not collecting any information on its customers. "Unlike competing services, we do not record any tracking information," the company's website states. "By default, we do not record metadata such as IP addresses used to log into accounts." Terms of use widely published on social networks, where Andy Yen, the company's founder, attempted to respond to his accusers. In a post on Reddit, Proton explained that it had received a legally binding order from the Swiss Federal Department of Justice which it is obliged to comply with, with no possibility of appeal or challenge to this particular request. "Under Swiss law, Proton may be compelled to collect information about accounts belonging to users who are the subject of a Swiss criminal investigation," the company wrote. This is obviously not done by default, but only if Proton gets a legal request for a specific account. However, our encryption cannot be circumvented in any way." So Proton can still temporarily collect certain information, such as the IP address of specifically targeted customers. But Protonmail is accused of not having warned its French customer of this data collection. Proton also took the opportunity to make a jab at the French authorities, who are very aggressive in this type of case, explaining that they take advantage of anti-terrorist laws to support their demands. The company recalls that it also provides access to the Tor network, offering complete anonymity to users."
2/9/21:
"Since yesterday, the city of Kharrata has become a field of violent clashes between demonstrators and police forces that prevented the march in support of prisoners of conscience, scheduled for yesterday 1 September. At around 11am, demonstrators tried to assemble and then riot police were deployed on the ground. Immediately, police reinforcements arrived on the scene from Béjaia and the wilaya of Sétif. According to witnesses on the spot, the news of the police intervention, perceived as an "umpteenth provocation", spread like wildfire in the town and its surroundings. It was from this moment on that all the shops lowered their curtains to make way for violent clashes between demonstrators and police forces. The latter used tear gas and rubber bullets in the two places in the city where clashes occurred. The riots broke out yesterday in Kherrata after the police prevented a march in support of prisoners of conscience. The security agents made numerous arrests and fired tear gas."