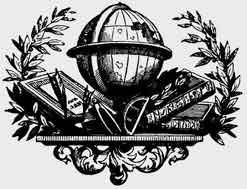 all texts now listed in reverse chronological order of publication (excludes news of opposition and its french version)
The following  are being constantly updated, and therefore could technically date from today:
prisons (march 2013 to the present)
greece (2008 to the present)
The rest are in reverse chronological order of publication (recent up until 1969):
they stole our bodies: work in Israel (february 2019)

yellow vest leaflet (february 2019)

yet another boring leaflet? (April 2018) A leaflet on the current movement in France, distributed mainly in Montpellier.
nicaragua & the sandinistas Mainly an old text, not yet on the internet, taken from "No Middle Ground" in the mid-1980s with an introduction and some news reports about recent events.
genreation gap (March 2018)…on musical genres, in particular punk
blinded by stars A very general critique of the social function of celebrity
academia, sociology & the muddle class
the death of CND as performed by the Grosvenor Square demonstrators under the direction of themselves alone
The double-helixir of life A critique focused on predictive medicine
"Only 28 Shoplifting Days Till…" A celebration of all that's best at this time of year (Christmas 2017).